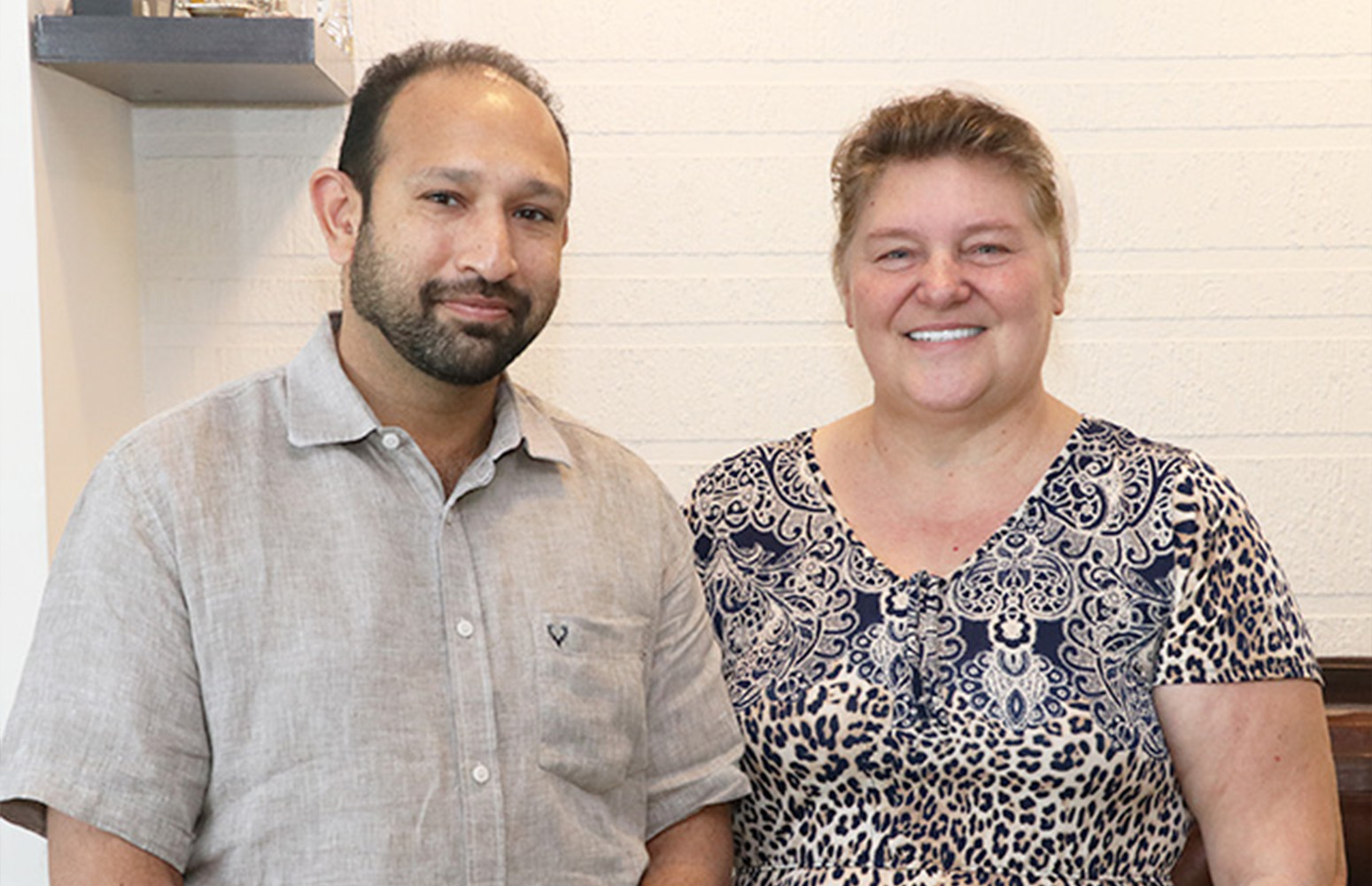 Basal implants are the most advanced implants, successful for any condition of bone. It can be used on patients with any bone density and any bone volume. These implants engage the highly dense cortical bone which has least propensity for resorption. Basal-bone is present in everyone, despite severe bone loss due to gum disease or loss of teeth. As such, they are highly recommended for patients who are in need of bone grafts and sinus lift.
There are no absolute contraindications for basal-implants.
Successful Conditions:
Less bone volume needing bone grafts and sinus lift
Less bone density
Gum disease and infected teeth
Smokers
Regular bone which will eventually shrink with time
How can Basal Implants be placed in deficient bone without bone grafts and sinus lift?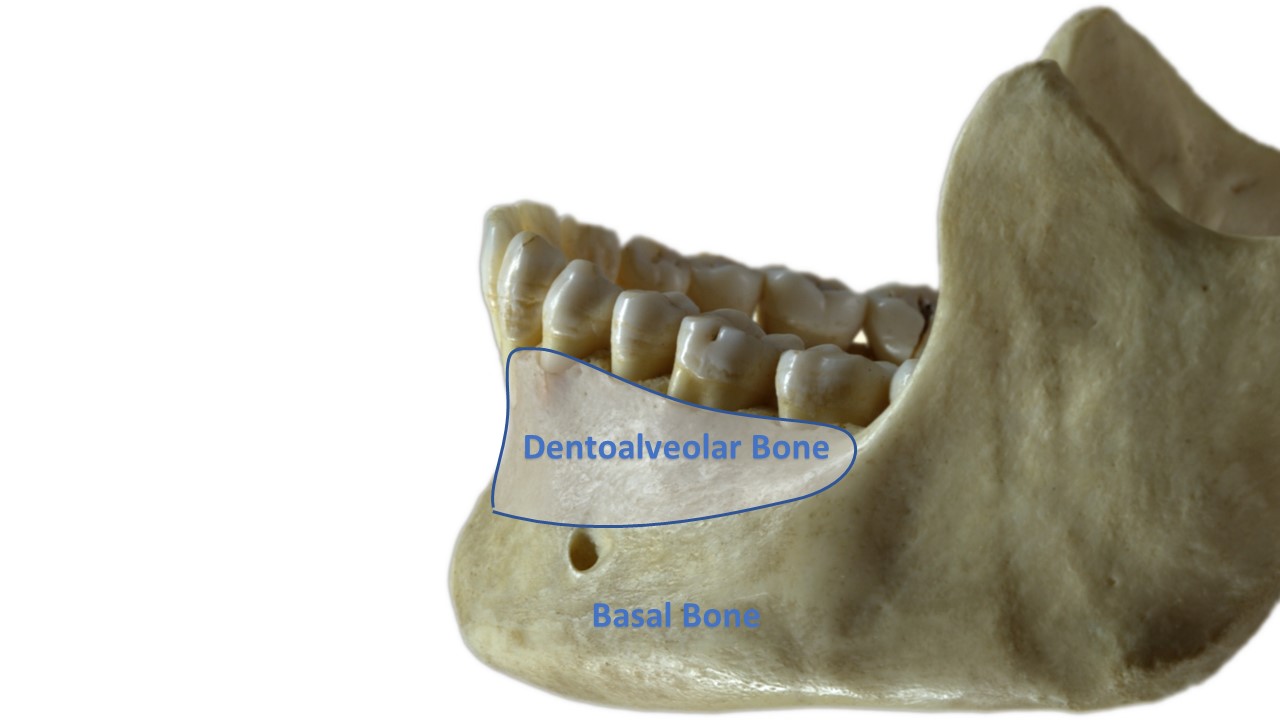 To understand how Basal-implants are able to avoid bone grafts and sinus lift we need to understand basal bone.
Bone maintains its shape, as long as there is function associated with it. The alveolar bone appears and disappears with the presence of teeth.  In contrast, the basal-bone is maintained by the stimulus of the muscles inserted into it. These muscles always maintain the form, shape and density of the basal bone. The bone density is very high where muscles are inserted on the bone surface. This bone is very resistant to resorption and infection.
Any implant engaging the cortex of basal bone is termed "Basal Implant".
Conventional Implants Vs Basal Implants
Conventional implants
Conventional implants or axial implants are placed through the 1st cortex and then their tip rests in the spongy bone.
The implant requires adequate density and volume of bone. For inadequate bone, bone grafting and sinus lift is needed.
After few years, crestal bone loss results in loss of cortical bone support and loss of implant.
Simple to place in the bone and does not need extensive training.
Basal implants
These implants are inserted through the 1st cortex and then through the 2nd cortex, with the threads of the tip actively engaging the 2nd cortex.
As the implant engages cortex of basal-bone it is not dependent on bone density or bone volume.
After few years despite bone loss, the implant is firmly engaged in the basal-bone.
Placing these implants needs extensive training and knowledge of anatomy. It is technique sensitive.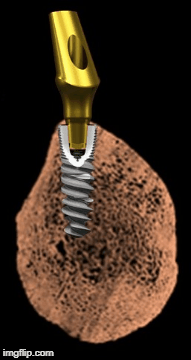 Loss of bone density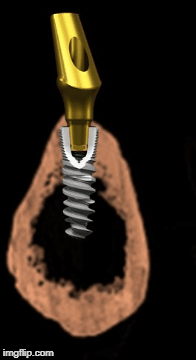 Loss of bone height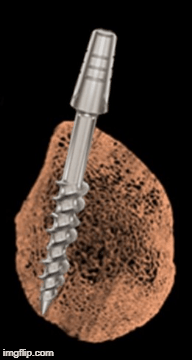 Loss of bone density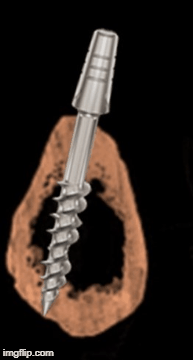 Loss of bone height
Which are the best Basal Implants?
Classification of implants being used as Basal Implants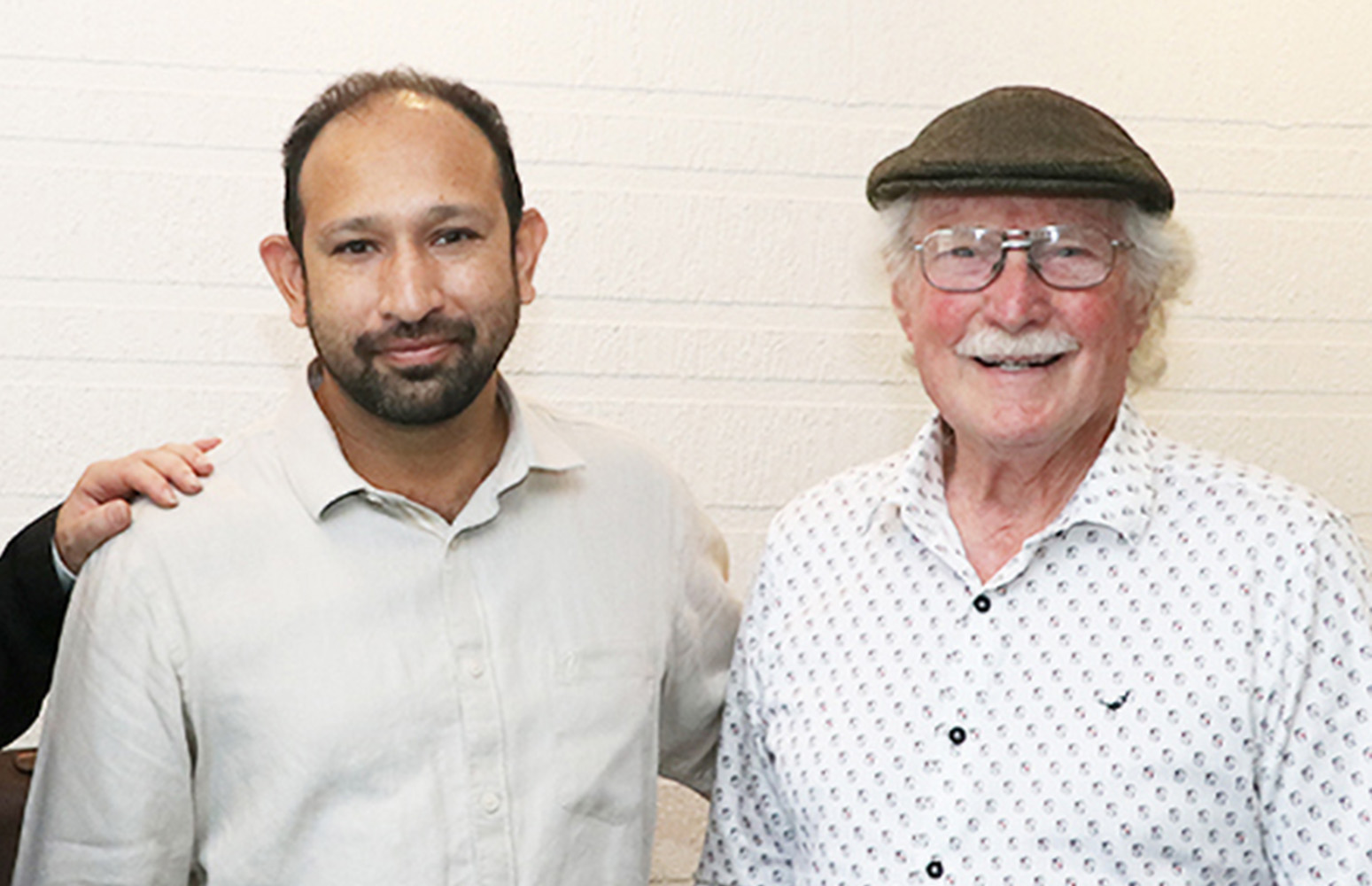 Implants engaging cortex of basal-bone can be classified based on the design of the implant and the surface of implant.
IMPLANT DESIGN

Multipiece implant - mechanically weak implants
One piece implant - strongest implants

IMPLANT SURFACE

Rough surface - susceptible to peri-implantitis and sinusitis. Not recommended in gum disease.
Polished surface - peri-implantitis resistant and very safe when engaging the sinus floor
Basal Implants with single piece design and smooth surface are the strongest and safest implants.
Please take a moment to listen to what patients from around the world have to say about their experience with Dr. Motiwala.
Joginder Bagga (Orlando, Florida)
American couple with severe bone loss gets teeth without bone graft.
Vincent Jones (Scotland)
Scotsman gets fixed teeth after wearing dentures for 25 years.
Grant Wright (Melbourne, Australia)
Grant explains why more implants are safer for patients with bruxism.
Andrei Belkin (Sunshine Coast, Australia)
Russian from Australia comes for Full Mouth Dental Implants in India.
Many options for immediate implant placement and implant loading in the upper jaw are available. Today sinus lift is a time-and money-consuming procedure. Today, the application of traditional implants connected to sinus lifting procedures needs a good reason because minimally invasive options are available and should be a part of the complete information to a well-informed patient.
Extraction of all diseased teeth, curettage of granulation tissue, and preparation of the gingiva,
Bone grafting after two months, with an additional surgery at the donor site,
After six months of bone graft healing, insertion of the implants,/li>
After another six months of implant healing, placement of the crowns.
Sometimes patients are subjected to additional periodontal surgery.
Patients desirous of getting fixed teeth have had to wear dentures for another year when treated with Axial implants.
Permanent teeth in 3 daysTM is the most advanced technique allowing patients to get immediate fixed bridge on basal implants.
The above patient with little bone height in the upper jaw and in the lower jaw underwent full mouth rehabilitation with Permanent teeth in 3 DaysTM technique. 
Please Refer to Other Related Topics