Where Do You Get Affordable Full Mouth Rehabilitation?
Full mouth rehabilitation is a dental procedure in which all of a patient's upper and lower jaw teeth are rebuilt and restored. While a regular dentist or oral surgeon can perform the procedure, the following professionals may be required at times.
A restorative dentist performs dental operations such as veneers, bridges, and crowns on patients.
A periodontist is a dentist who specializes in gum disorders including gingivitis.
An orthodontist who specializes in the mechanics of tooth placements and movement.
Endodontists are dentists that specialize in tooth pulp treatment.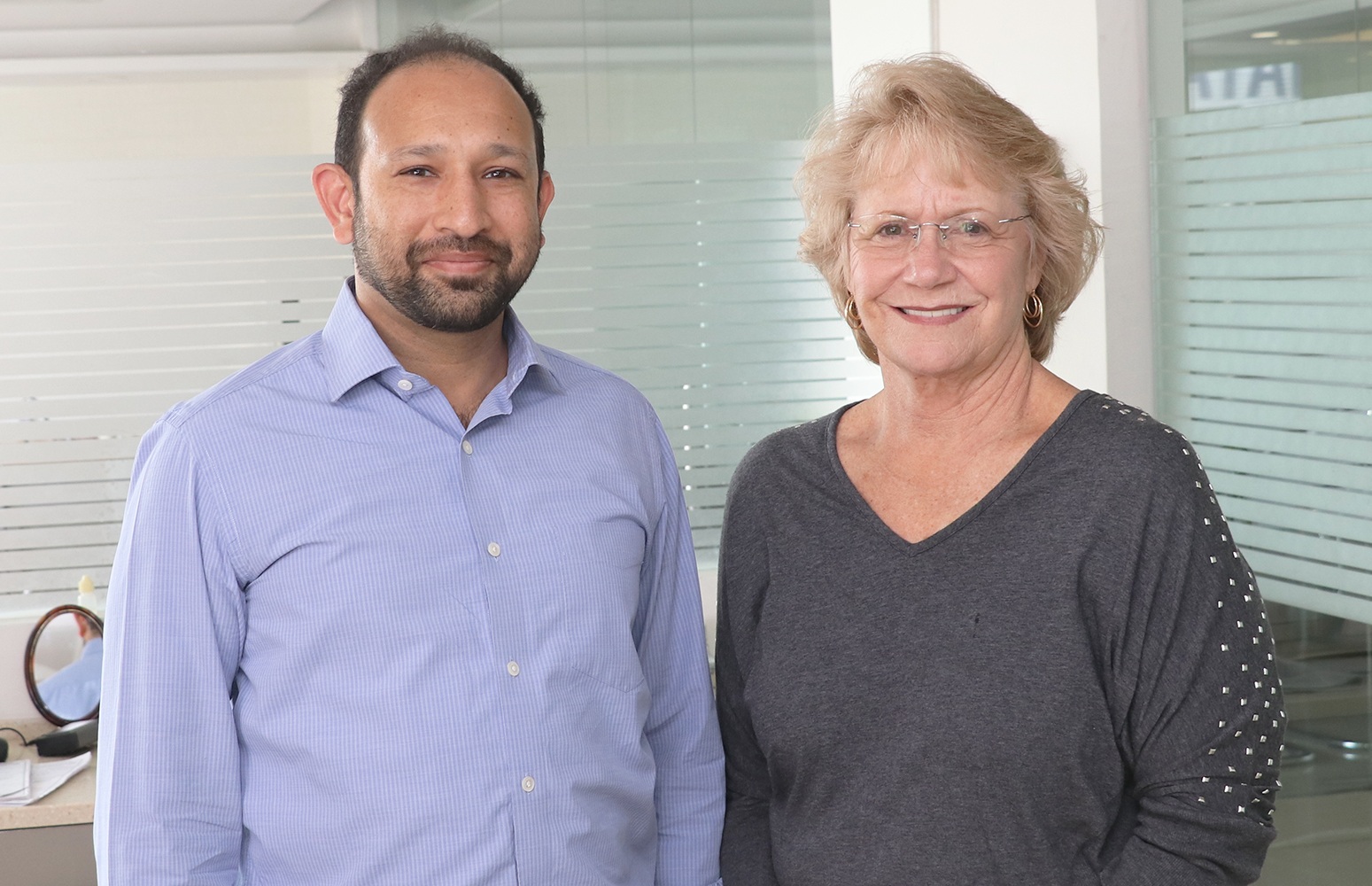 Patients typically seek affordable full mouth rehab for the following reasons.
Trauma or dental decay can result in tooth loss.
A fracture or injury to the teeth that results in tooth damage.
Teeth that have been worn down due to tooth grinding and acid erosion.
Biting is difficult due to headache, muscular, and jaw pain.
Before proposing an affordable full mouth rehabilitation, the dentist would often assess the following details.
If your gums are unhealthy, your dentist may have to propose root planning or scaling for gum tissue treatment.
The dentist examines the size, shape, proportion, and color of your teeth, as well as how they relate to your face, side profile, mouth, lips, and gums. Finally, bear in mind that full mouth rehabilitation is not covered by insurance in most cases.
Affordable Full Mouth Rehabilitation Cost
The cost of full mouth dental implants ranges from $10,000 to $90,000, depending on the reputation of the service provider, the patient's needs, and the quality of the materials used in the treatment. At Dr. Motiwala's Clinic in India, you can save over $50,000 with our affordable full mouth rehab packages. You may opt for our all-inclusive dental tourism package for as low as $18,000.
Deals and discounts always appear to be rewarding. You may look for dental packages in India on the internet, but they may not always be available. Specific dental clinics in India may offer temporary affordable full mouth rehabilitation deals.
Affordable Full Mouth Rehabilitiation Package Deal

Total Cost: USD $18,000
In just 3 days, you can have a Affordable Full Mouth Rehabilitation with permanent teeth (TM). Hyderabad, India is a great place to go on a dental vacation.
Dentist: Oral and Maxillofacial Surgeon, Certified Implantologist: Dr. Irfan Motiwala, BDS, MDS, Fellow (I.S.O.I. ), Diplomate (ICOI – USA).
Package Inclusions:
Consultation
3D CT Scanning
Blood Exam and Other Medical Check Ups
10 Swiss Basal Implant in upper jaw
2 Pterygoid Implants in upper jaw
10 Swiss Basal Implant in lower jaw
Permanent fixed NexxZr Zirconia prosthesis
All Extractions (as required)
Airport Pickup and Drop-off
Local Transportation
Click on the following links and learn more about the pricing structure and other information in detail.
Full mouth dental implants are more reliable and long-lasting than traditional dentures, and they do not require adhesives to stay in your mouth. While this treatment has the potential to change your lives if you are missing most of your teeth, a dental surgeon may need to remove additional teeth in order to secure all of the critical implants while you don't have to worry about the total cost of treatment going up if you choose our all-inclusive package.
So, how can you get this affordable full mouth rehab package without compromising on the quality of the implants and service? All you need to do is click on the banner below and contact us for details, then pack your bags and travel to India for a short vacation. Dr. Motiwala Dental Clinic & Implant Centre is one of the country's most advanced and reliable dental facilities. Dr. Motiwala has a solid reputation for treating patients from across the globe.
Contact Us Now!
To learn more about affordable full mouth rehabilitation package in India, call +91 99596 14584 or send us an email at info@drmotiwala.com. Alternatively, please click the banner below to fill in the Contact Us inquiry form.