Your Safety, Our Priority!
The challenges brought on by Covid-19 are unprecedent, but here we are assuring our patients across the world to entrust us with all the safety and precautions required in place to stay safe from the infection. Dr. Motiwala Dental Implant Clinic is ready with staff training on safety protocols and is also equipped to offer a safe ambience and treatment procedures to our esteemed clients.

Our Manifesto For Covid-19
As a responsible entity in the industry, community, and the world as a whole, we realize our commitment towards the safety of all around us during this contagious era. Hence, we strictly adhere to the guidelines issued by health authorities in our facility, our treatment procedures, and interaction with the patients and staffs to ensure zero transmission. Sanitation, physical distancing, and an infection-free dental care is at the forefront of all the activities we do at our clinic.
Day-to-day Safety Protocols at Dr. Motiwala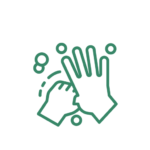 Regular Sanitation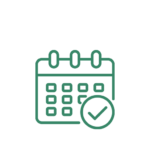 Staggered Scheduling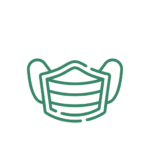 Mandatory PPEs for All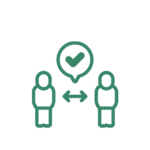 Active Social Distancing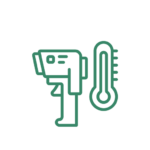 Health Screening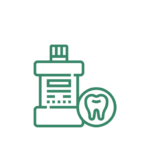 Mouth Rinsing
Know More About the Safety Measures at Our Clinic
You are in safe hands with us!